Spare Parts Suply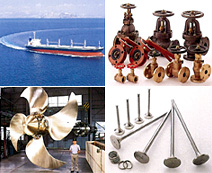 From Engines To Fittings,
Sanwa Supplies Everything You Need
For a Safe Journey
Main engines, auxiliary engines, deck equipment, navigation instruments… SANWA deals in all of the equipment and parts required for a safe voyage. We provide the equipment you need with speed and reliability, thanks to our strong ties with manufacturers. Take advantage of the reliability provided by our comprehensive service.
Ship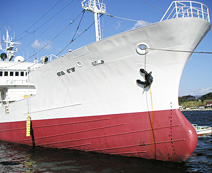 Sanwa Offers a Range Of Vessels
Sanwa Calls On Its Extensive
Experience And Expertise To Meet All
Your Needs
SANWA supplies a broad array of vessels, including fishing boats, cargo vessel, and tankers. In addition to providing vessels to meet your specific requests, we are able to handle repairs, registration and other details on your behalf. We provide a full range of services, each backed by long experience and extensive expertise.
Technical Support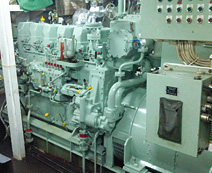 Sanwa Arranges Repairs For
All Kinds Of Equipment On Board
Sanwa will offer excellent repair services for all equipment on board at any port in the world, cooperating with the specialist and/or Maker's technical dept. very closely for customer's satisfaction.
Fishing Gear / Equipment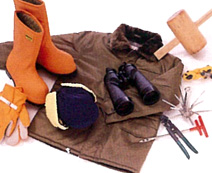 Sanwa Supplies Only Quality Products
Backed By A Strong Track Record
Our Fishing Gear Is Used The World Over
SANWA offers an extensive line-up of fishing items, starting with tuna lines. Our large selection of attractive products range from cold-weather gear to main lines, joint parts and fishhooks. Tested in seas the world over, these products with speed and reliability.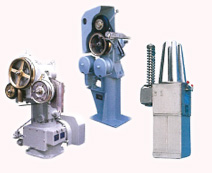 Relying On A Wealth Of Experience,
Including Expertise With General
Machinery, Sanwa Supplies An Array
Of Parts And Equipment, From Piping
Materials To Labor-Saving Devices.
SANWA trades in a large range of machinery, including valves, Compressors and pumps as well as associated components. From the smallest part, we deliver machinery and components using our advanced technical expertise to respond to your needs.
Reconditioned Parts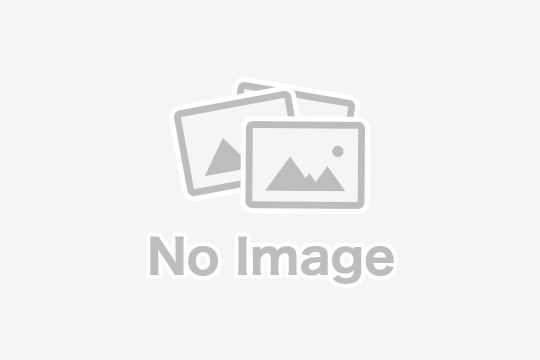 Any Inquiries, please contact with us.
Sanwa supplies GRAB BUCKET from "SUNYANG CO., LTD. – Korea"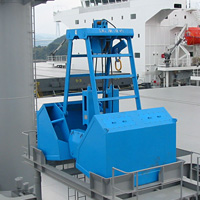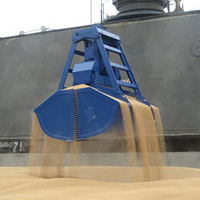 Products
Hydraulic Cylinder Type, Engine Type, Electric Type, Manual Type for Grain, Nickel etc.
Specifications
Any special specification of Grab Bucket for handling your cargo, We will offer suitable design for your requirement.
Character
The advantage of SUNYANG Grab Bucket are consisted of very hard steel construction with HB 400.The facility will not impacted in case unexpected accident.
Service Network
We offer worldwide service network for repair and technical support for any trouble of Grab Bucket. Spare Parts shall be promptly supplied from Korea and/or Japan to the destination port in the world.
Capacity of Grab Bucket
5m3~20m3 capacity
Any Inquiries or more details, please contact with Grab Bucket Sales Dept. as follows
Sanwa Commercial Co., Ltd. (Tokyo Branch)